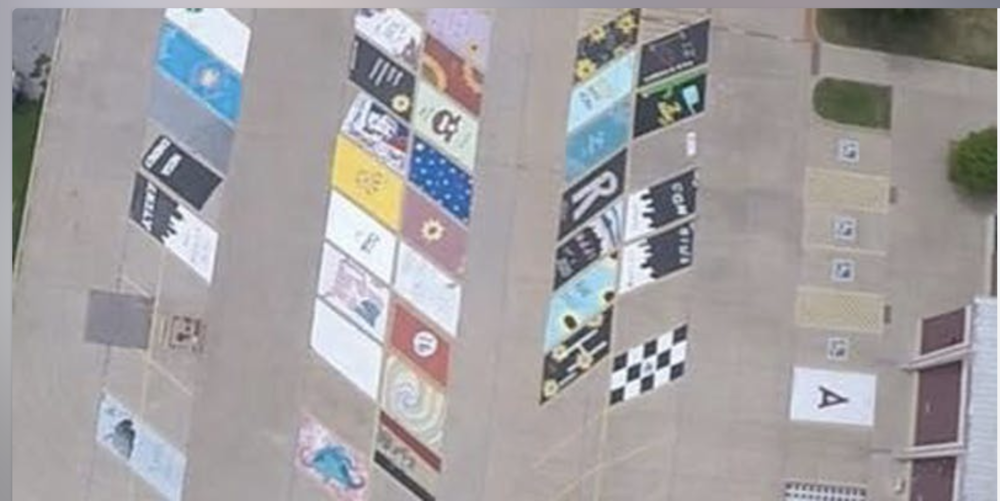 Paint Your Spot 19-20
Christy Taylor
Wednesday, July 03, 2019
🔴2nd Annual Paint Your Spot Lottery will begin Monday, July 8th at 3 p.m.
⚪️Cost is $50
🔴Painting will begin Saturday, August 3rd, and Sunday, August 4th.
⚪️Must tape off 4 inches within the yellow line

🔴READ over the rules, sign contract and turn in a sketch before painting.
⚪️Once EVENT starts, I will send out a document to those who pay for a spot. First come, first paid, will be allowed to choose from available spots in that order.