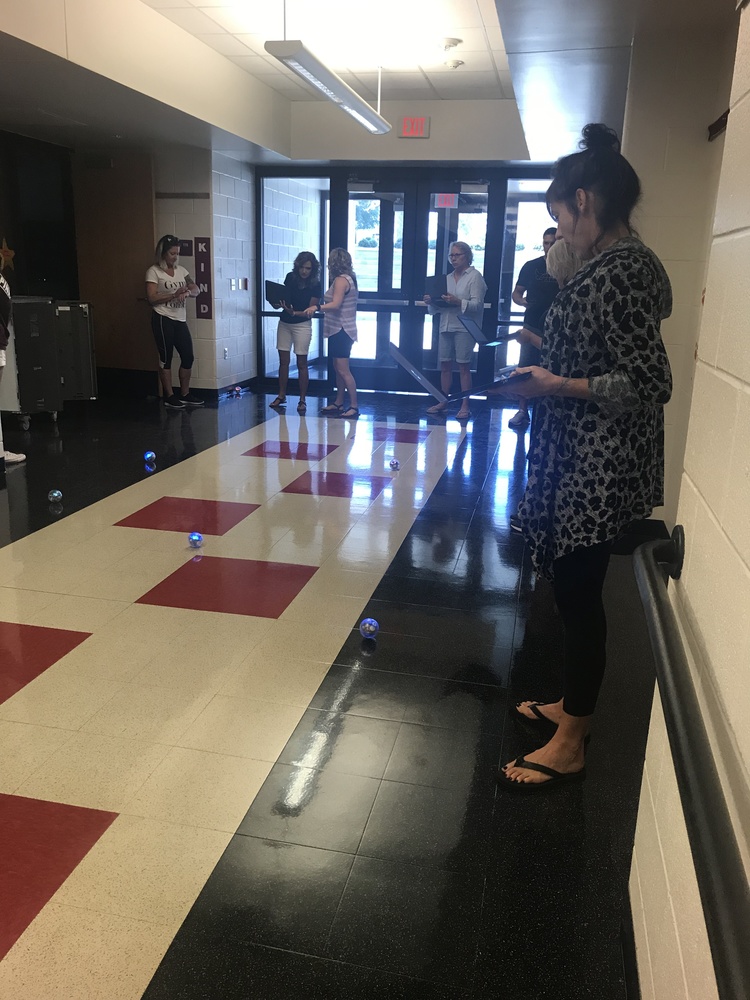 STEM PD for Cache Teachers
Christy Taylor
Sunday, July 28, 2019
Cache School District is committed to preparing our students for careers in Science, Technology, Engineering and Mathematics (STEM). In order to prepare students, we must first prepare our teachers. This preparation does not "stem" from high school alone, it begins in primary school. Cache High School teachers Amber DeWinter and Paul Runnels, along with their assistant Brittain Nowak planned a 3-day grade-level training with hands-on lessons to our teachers (pre-k - 12th) to take back to the classroom. Their goal was to give teachers the ideas and tools to implement STEM into the classroom and show how these ideas/tools can easily be integrated through the daily curriculum.
We are very appreciative of the #DODEAGrant @DoDEA @DodeaGrants that make this possible.
Thank you to Mr. Hance for providing lunch each day.
Great job to the presenters and all who attended.