CHS Winter Wishes
ctaylor
Saturday, December 14, 2019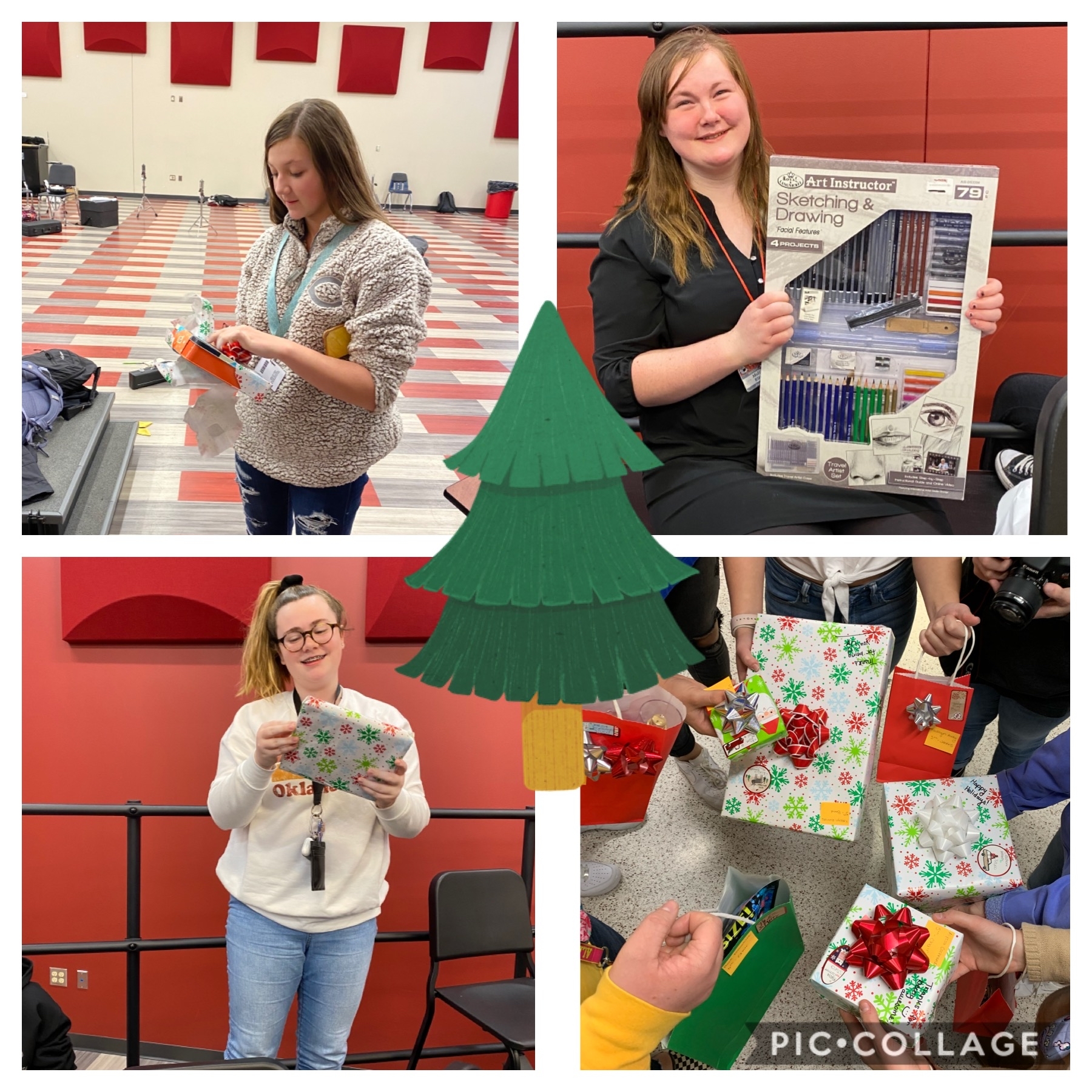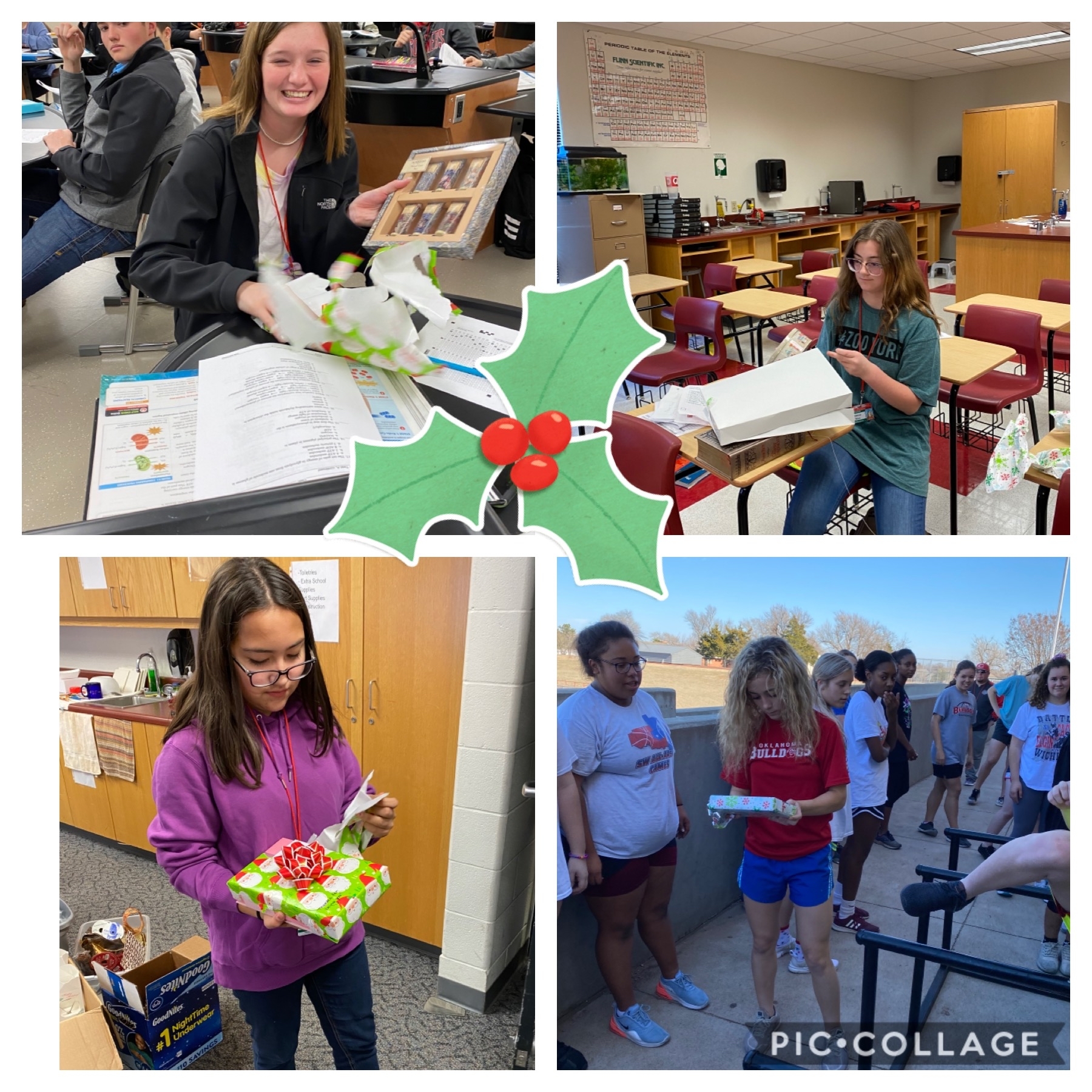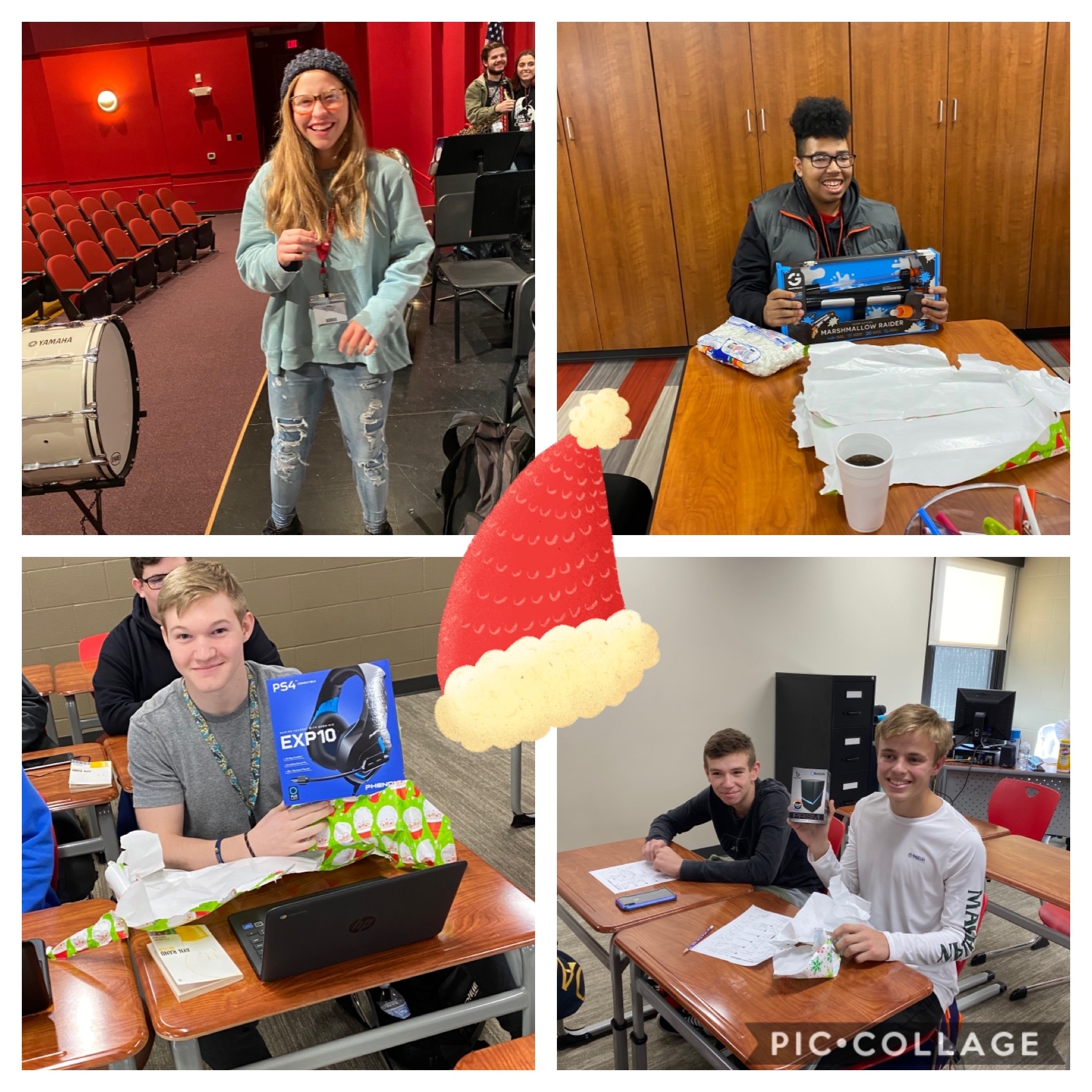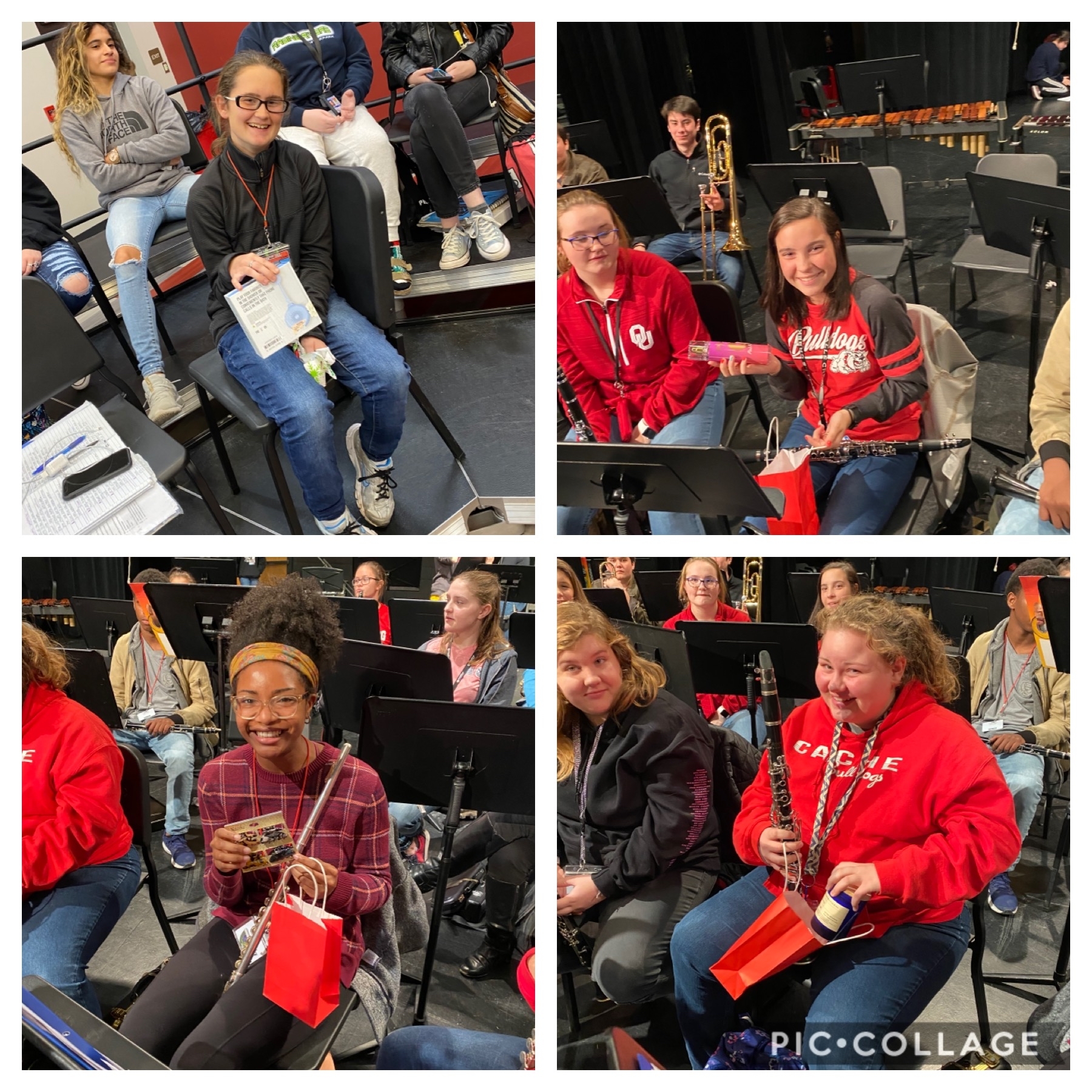 CHS Winter Wishes allows for each student on campus to wish for something that would bring joy to their lives. While some wishes were small, others wished for specific items.
It was a great joy to go around with STUCO to see the smiles as each student unwrapped a beautifully wrapped gift 🎁
The Winter Wishes program is 100% self-funded under the direction of Mrs. Brittain Nowak and STUCO.