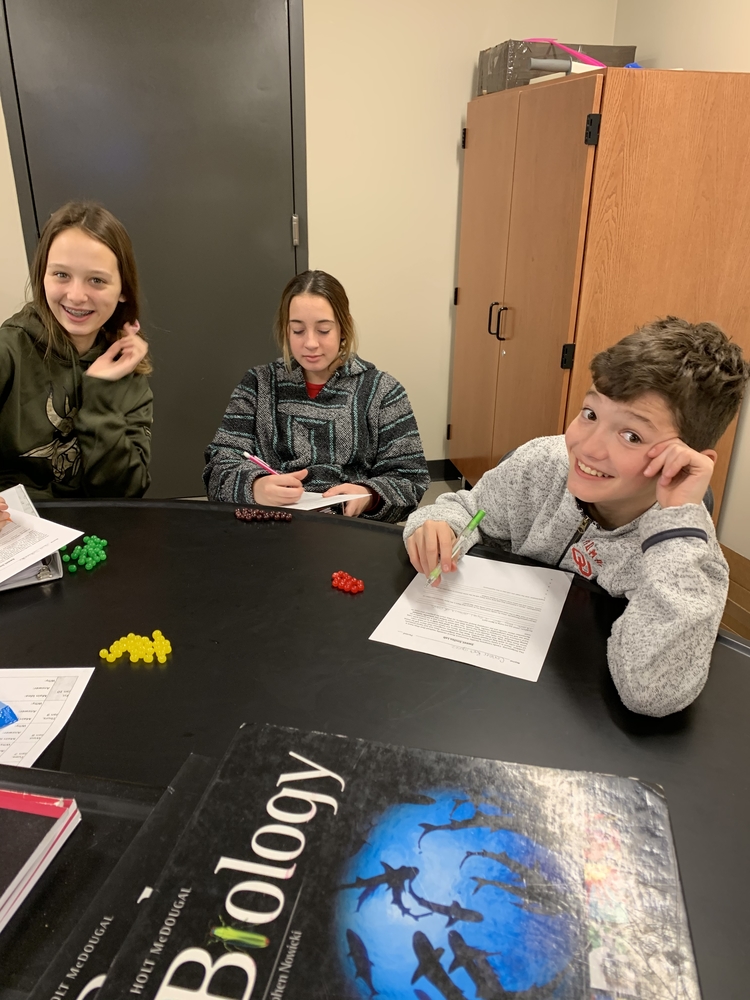 CHS #WACT Continues into 2020
ctaylor
Wednesday, January 08, 2020
Each Wednesday at Cache High School teachers incorporate critical thinking, collaboration, creativity, & communication into their lesson aka #WACT. CHS #WACT lessons help encode / imprint information taught into the brain 🧠 which helps to improve knowledge acquisition and retention of new information!
These pictures are only a few of the many higher-order lessons taught today ...
Geometry- squares to triangles formula using origami. Coach White even poured & drank water from his end paper product!
Algebra I understanding using algebraic Mad Libs.
Biology- Data collection, graphing, recording and solutions to biased packaging.
#makingadifference #chs2020vision #WACT