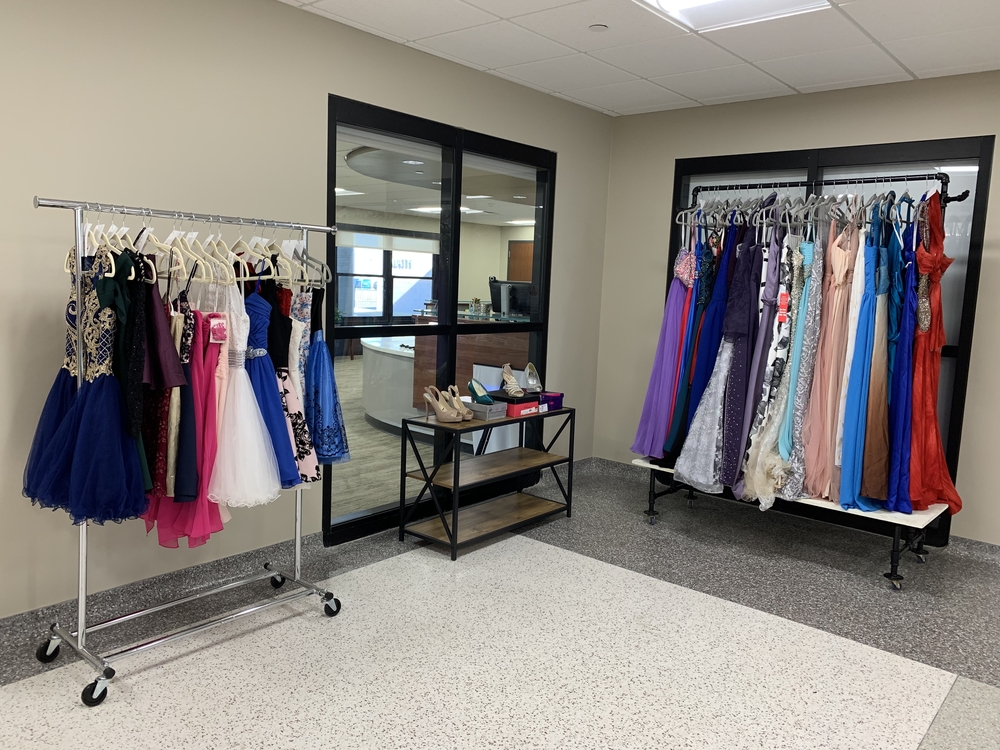 Say Yes to the Dress Starts Now!
Christy Taylor
Monday, January 20, 2020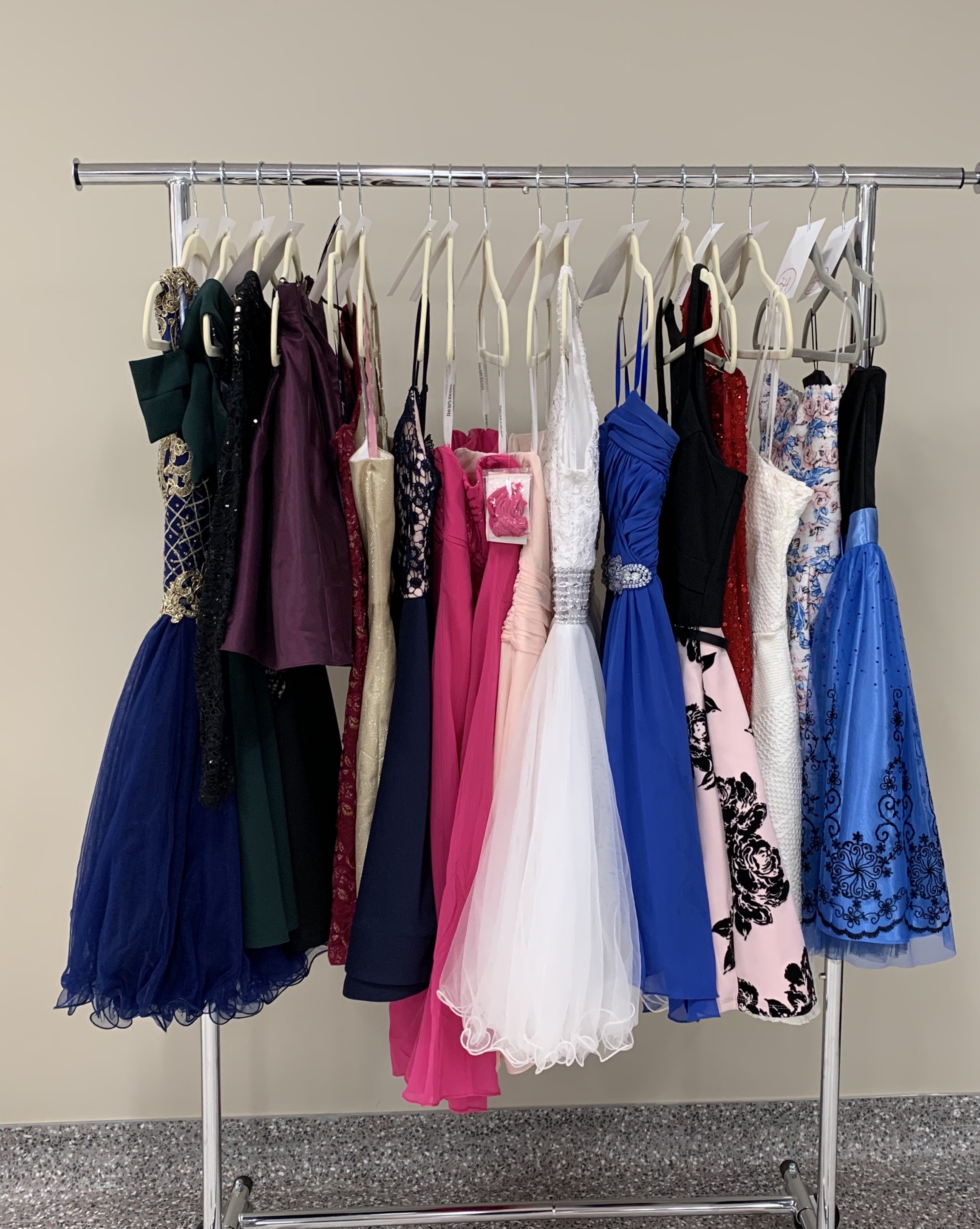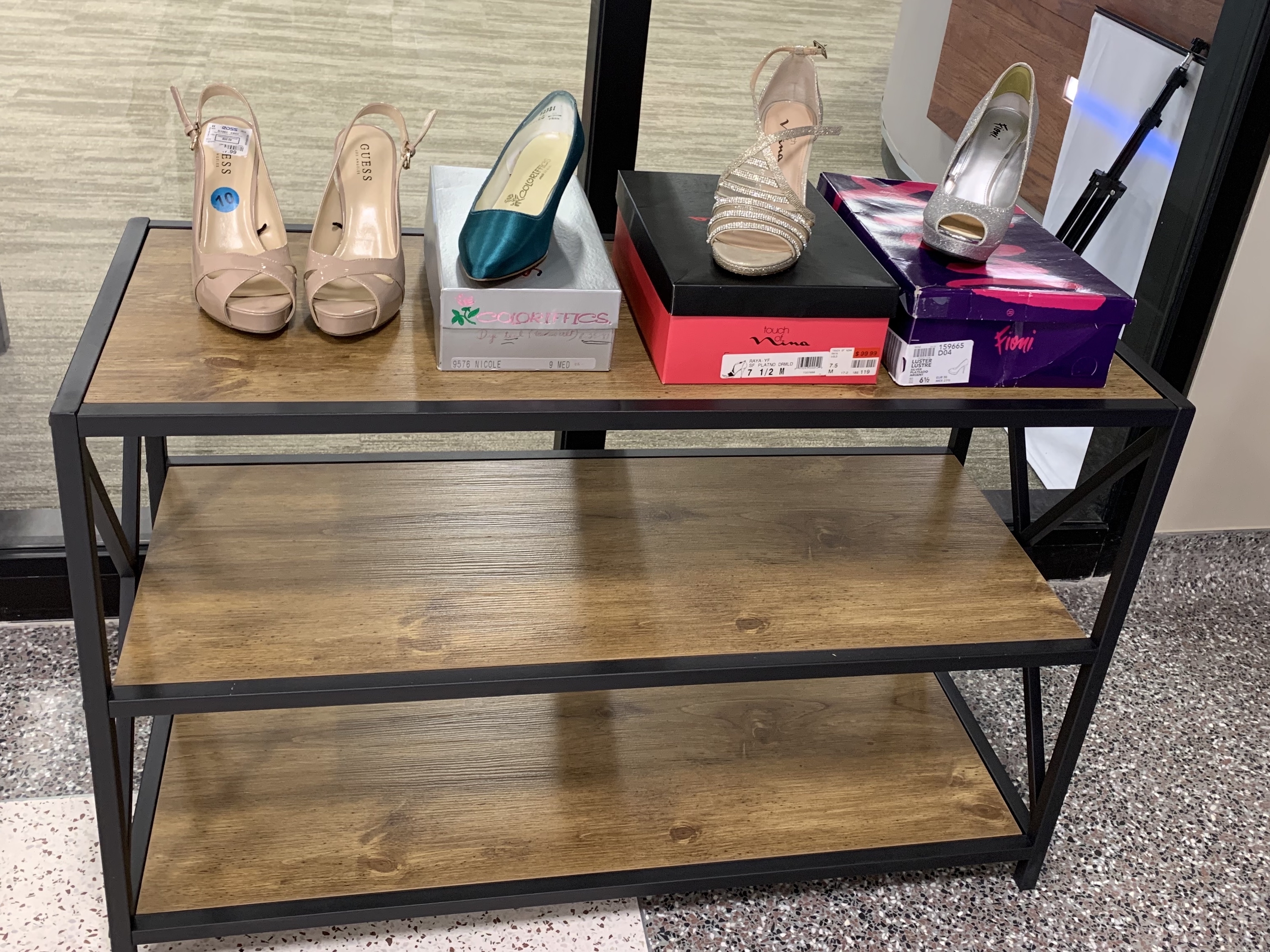 Say Yes to the Prom Dress!
Sale begins Tues., Jan 21st from 3:20-4:00 pm for the next two weeks (excluding Fridays).
Dresses range in price from $15-$100. We do have some shoes and accessories available.
We are still taking donations and dresses on consignment. Please contact Cache High School @ 429-3214 for any questions.
All proceeds go toward Cache High School PTO.
Happy Shopping!!